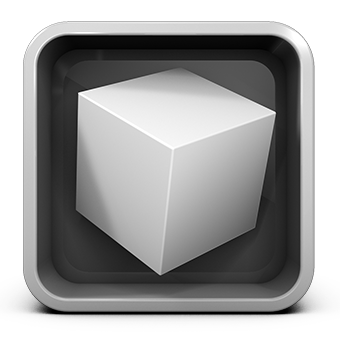 SHARPBOX
Add easy reflections and light your scene with GI using the sharpbox.
It's fast, easy and free!
What is SHARPBOX?
I often create a plane with a bright luminance just to use it as a reflection caster. You've probably seen me doing this several times in my tutorials. It's an easy task, but I do it so often that it makes sense to have a preset to help me skip the boring part and save some time. And time is money my friend, so why waste it?
So Sharpbox is a simple tool made to create specific sharp reflections. It's not a revolutionary ultra complex set, it's just made to be simple and easy to use.
Although it's not meant to use as a light source, you can turn on Global Illumination and check the results. Again, it's not a light but it can do the trick. Just make sure Seen by GI is turned on.
Some examples where SHARPBOX is used
Requirements
Requires Cinema 4D 13 or above